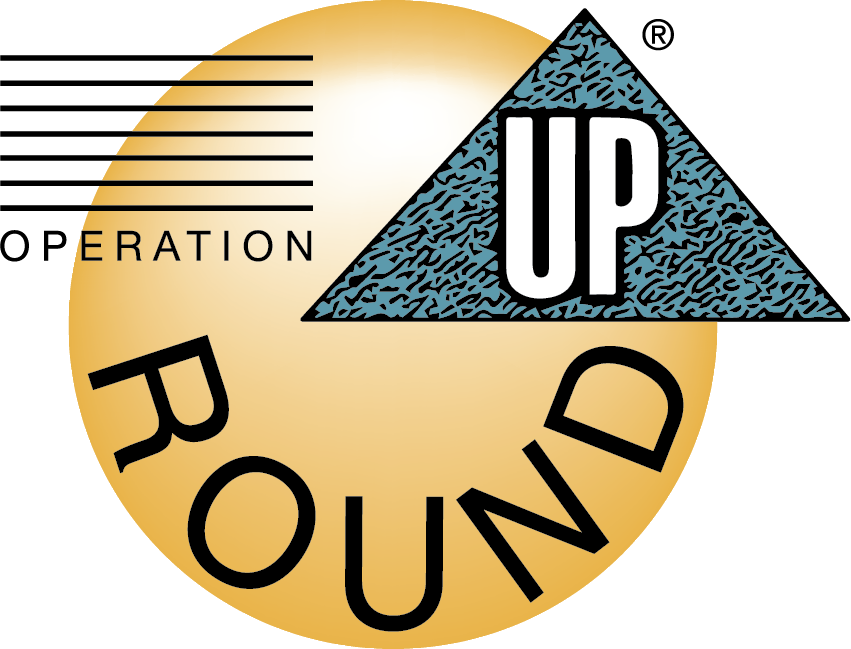 Operation Round Up
Operation Round Up is a program in which Mor-Gran-Sou members can voluntarily choose to round up their monthly utility bills to the next dollar and donate their pennies to the Mor-Gran-Sou Charitable Foundation, Inc. 
The Foundation Board, who are also Mor-Gran-Sou members, meet and disburse funds in the form of grants to non-profit corporations, organizations or agencies. All of the money raised by members stays in our local communities. 
On average, participating members donate about $6 a year. The most a member would contribute a month is 99 cents. 
The donation is tax-deductible, and members who participate will receive a summary on their last billing statement of the year. All rounded-up funds flow directly into the Mor-GranSou Charitable Foundation, Inc., and are overseen by the board of directors. Mor-Gran-Sou personnel administer the program as a service to the foundation. 
If you have any questions, please call the office at 800-750-8212. If you haven't already signed up, please opt into the program and support your friends and neighbors in area communities.  Enrollment Form
Complete and return the Operation Round Up Application found here.  Application